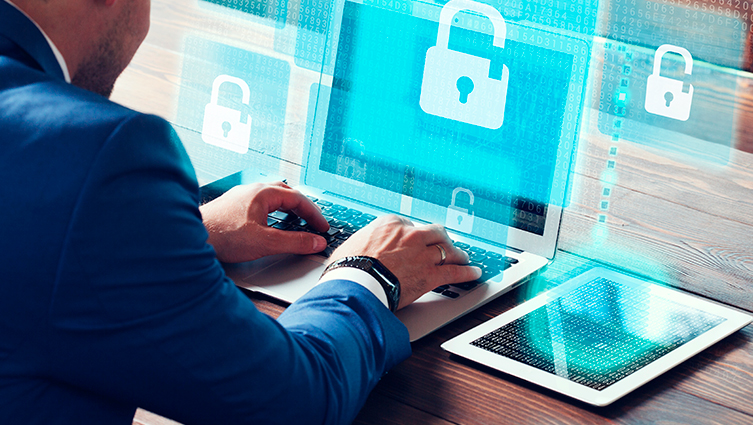 This article focuses on GDPR and Email Marketing. Companies are collecting data about consumers on a much wider scale in today's digital world compared to 1998. That was the year when the Data Protection Act was introduced. GDPR aims to give individuals more control over their personal information. It will modernise the protection of data.
GDPR will cover everything from medical records to financial information. In the marketing world the biggest effect will be on email marketing campaigns.
What is GDPR?
Whether you have heard of GDPR or not, it is important you understand the basics. We will explain what it is and how it could affect the way your business uses data. We will focus particularly in email marketing campaigns. GDPR is the new General Data Protection Regulations that will be coming into force on the 25th May 2018. It is being introduced to make companies more accountable for the data they hold. This includes customer data.
The new regulations replace the existing Data Protection Act 1998. The Data Protection Act has become outdated. It is no longer seen as fit for purpose. It is unable to cope with the increase in data since the internet became widely available.
How will GDPR affect email marketing?
GDPR will give more clarity on what can and can't be done with data. If you are following best practices it shouldn't have much effect on your email marketing campaigns. You should be aware that there will be some changes.
Before GDPR comes into force you should consider auditing your data. You need to know exactly where it is stored, where it came from and how it is used. For example, you may have collected data from many sources. These may include a website sign up or email addresses at an exhibition.
There are still several months before GDPR comes into force. It is good practice to start getting familiar with what is changing. You need to ensure you are compliant by 25th May 2018.
What we know about GDPR so far
While things could change, this is what we know about GDPR at the moment in relation to email marketing:
Are you using a bought list of addresses from a data company? You will be unable to use it after 25th May 2018 – unless you get the contacts on the list to opt-in before then.
Any data you have collected from competitions will also not be able to be used – unless you were named at source when people submitted their data.
All email recipients need to have given specific consent to receive emails from your company.
These are EU regulations around EU 'subjects'. So no matter which country your company is domiciled, if you process or store data of EU citizens, you need to follow these regulations.
A privacy policy needs to be updated to include details around how data is stored, how people can access it, sharing and deleting it.
About Blackberry Design
Blackberry are a creative design agency. We work with businesses in Redditch, Worcester, Birmingham, the Midlands and nationally. We help our clients build strong brands that can create loyalty and add value.
Got any questions about your email marketing? Speak to Blackberry Design to see what we could do for your business. Get in touch on 01527 517309 or fill in our contact form.