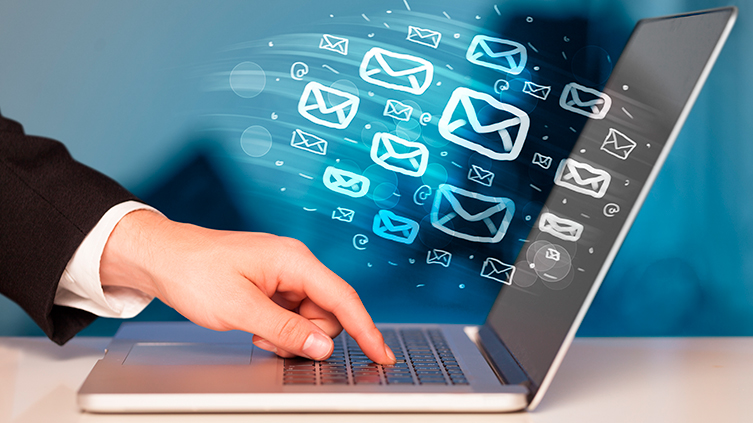 By now you should have heard about GDPR in the news and across social media. This article looks at GDPR and email marketing and how it may affect your marketing campaigns. There is some brief advice on compliance but also links to far more detailed information on the ICO website.
How does General Data Protection Regulation (GDPR) affect existing email marketing lists?
On 25 May 2018, a new data protection law is going to be introduced. It is called the General Data Protection Regulation (GDPR). This law will help to protect the accessibility of your personal data to others.
How the law will affect email marketing?
GDPR requires businesses to have evidence of individuals or business's consenting to them holding their information. If you're collecting email addresses and send emails to subscribers in the EU, you will have to comply with GDPR. If you are a business who holds records of personal data, then you will have a responsibility if you are in breach of data.
Knowing how to handle GDPR is important as it may affect marketing strategies. For example, many brands may want to add an email opt-out choice to their direct mail campaigns.
This law also applies to all existing data that you may hold. If your database includes subscribers that allowed access to data before the GDPR's standards. Or if you can't provide sufficient evidence of consent for some of your contacts. You may not be permitted to send emails to those particular subscribers anymore. Many brands will, therefore, start to run campaigns to allow users to give a business permissions to their data before the new GDPR comes into force. Marketers will only be allowed to send emails to people who've opted-in to receive messages.
One of the cornerstones of GDPR is that 'consent must be a clear and affirmative opt-in action'.
Non-compliance with the law
Non-compliance with GDPR can lead to fines of up to €20 Million for larger businesses. Smaller brands can be charged 4% of your global annual turnover (whichever is higher). The law will rely heavily on users who report breaches. As They will rely heavily on consumers to report breaches, and will likely focus their efforts on the most serious violations.
Further Reading on GDPR
If you would like to read more about GDPR and how it may affect your email lists or marketing campaigns visit the Information Commissioners Office website.
We would also recommend reading this article at signupto.com which is clear and concise about GDPR and email marketing specifically.
About Blackberry Design
Blackberry is a creative design agency. We work with businesses in Redditch, Worcester, Birmingham, the Midlands and nationally. We help our clients build strong brands that can create loyalty and add value.
Got any questions about GDPR and how it might affect your email marketing activity? Speak to Blackberry Design to see what we could do for your business. Get in touch on 01527 517309 or fill in our contact form.