Brochure Design Worcestershire
An eye-catching brochure design could really help your business, product or service engage with your audience. Consider using a design agency that has an understanding of your target audience gained from years of experience serving the Worcestershire county.
Blackberry has provided brochure design, prospectus design, graphic design and print solutions to Worcester and surrounding areas including Bromsgrove, Droitwich, Malvern, and Redditch. We have experience in serving a range of Worcestershire businesses across a number of sectors including education, healthcare, not for profit, retail, sport, and more. Withthis experience we can translate our customer's vision for their brochure or prospectus requirements into creative and effective designs that their Worcestershire, West Midlands and nationwide clients really engage with.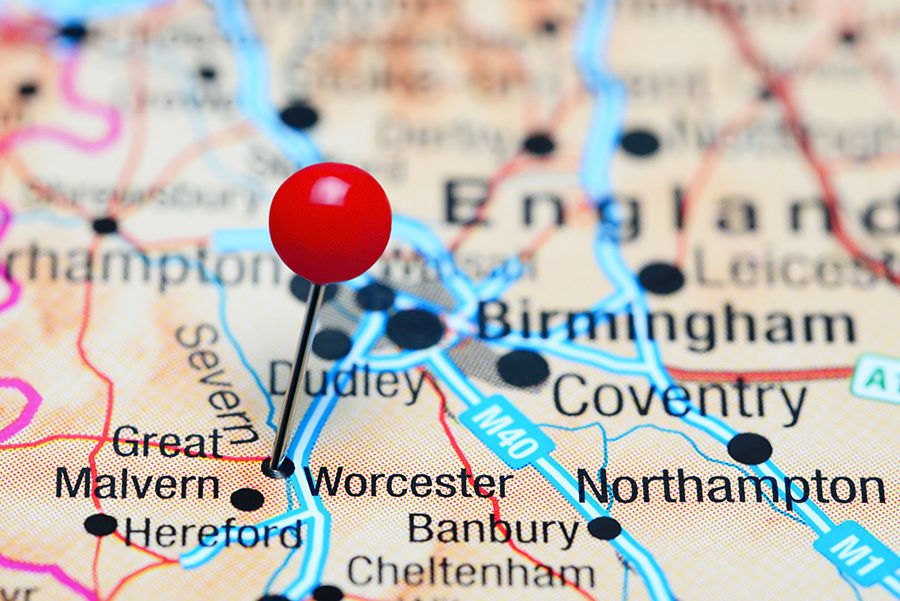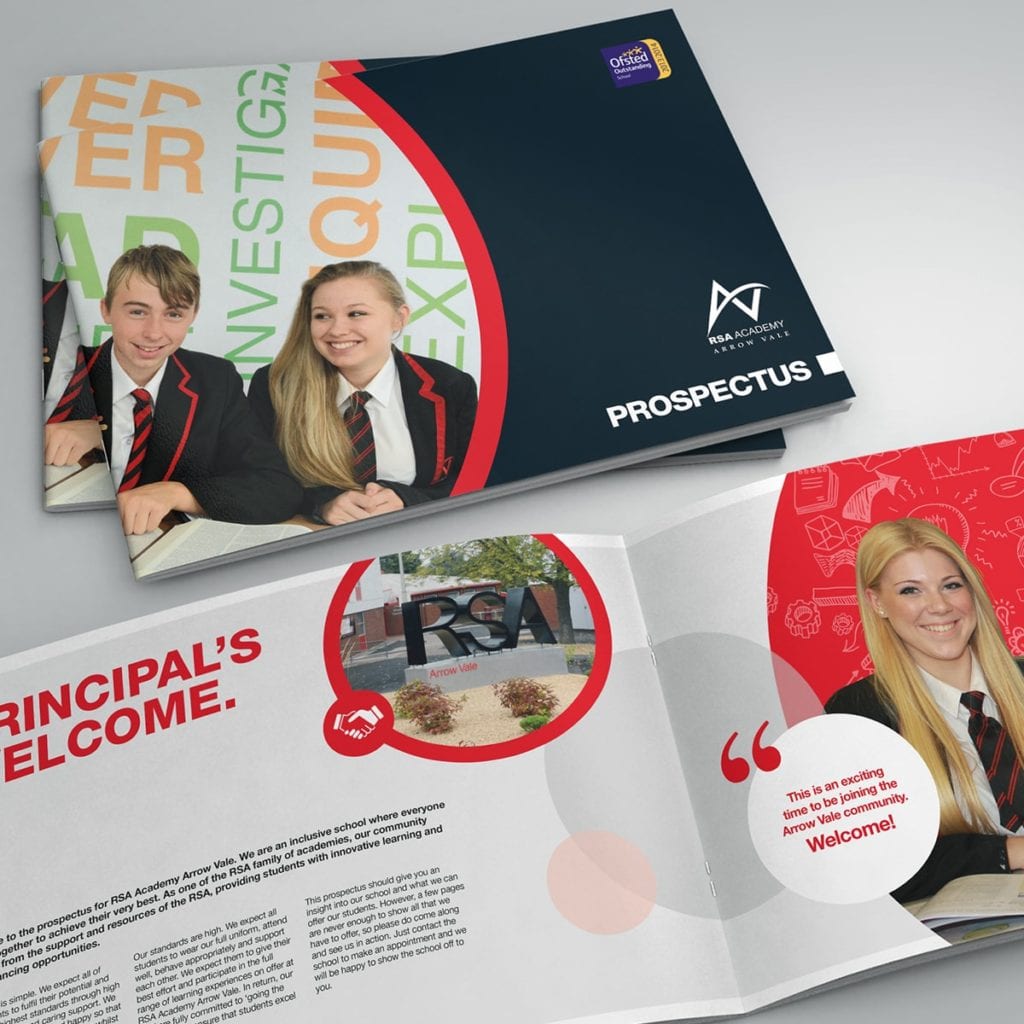 Arrow Vale Academy School Brochure
Arrow Vale Academy School Brochure and Prospectus was designed and created by Blackberry Design, a creative agency based in Redditch, Worcestershire.This recently formed Academy school needed to refresh its Prospectus andother marketing material so it selected a local agency, Blackberry Design, to work with them. We have worked with the school and other members oftheir RSA Redditch Trust on a regular basis.
Communication and delivery excellent. We are a school so deadlines are usually pretty tight but no matter what we request Blackberry Design always deliver. Staff are always helpful and pleasant. They are always our go to company for any design work regarding prospectuses and banners.
What are the types of brochure?
The traditional brochure is often A4 portrait, but it needn't be. Switching to landscape, adding a gatefold or bi-fold element, using different paper stocks to cover and text pages, or adding colour can add visual appeal and really promote your product or service. You'll need to consider layout design as well as printing techniques too. Blackberry Design will guide youon what is achievable.
What is the main purpose of a brochure?
A high-quality brochure can be one of the most effective ways of marketing your business, product or service communicating key messagesin a tangible and visually appealing way. A brochure is a great way to engage existing and potential customers. It can help them identify with and recognise your brand.
Do you provide copywriting for brochures and printed material?
Yes, we do. Let us know what copywriting you need, and we can add this to your quote.
What is the creative process?
Once a project is commissioned there is an initial design stage, 2 x amendment stages and a final proof for sign-off. This process can vary slightly, depending on the nature of the project. Any additional amendment stages will be flagged and quoted if required
We work with a sister company which is a full-service printing business with over 30 years' experience to provide estimates and offer creative print solutions.
How quickly can I get any printing?
This depends on the size of the run and the printing method. After approval of the final artwork, large litho print runs take five working days on average and short digital print runs can be delivered in as little as 24 hours. We have a sister company which is a full-service printing business so can often get jobs turned around quickly when necessary.