You don't need a logo, you need a brand!
Good branding means getting everything right.
At Blackberry Design we specialise in the development of brands your target markets will love.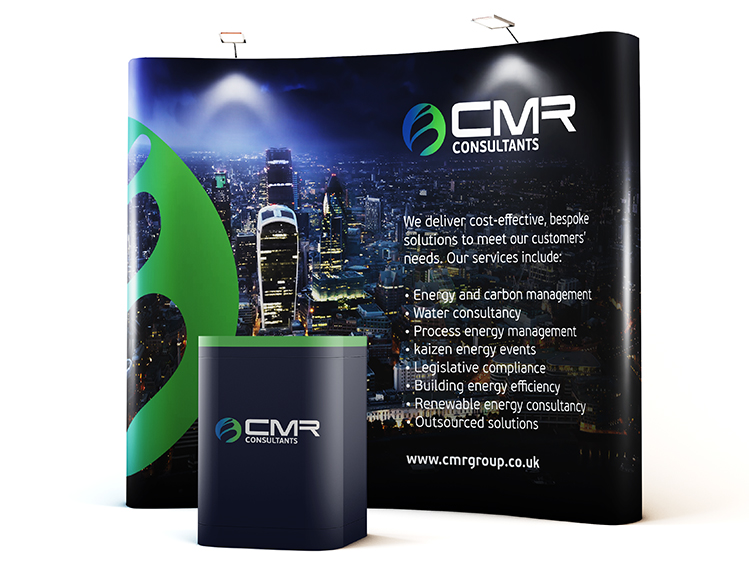 Specialists in creating a strong brand presence.
Brands aren't born by chance. Success requires engineers. At Blackberry Design we combine creativity with commercial insight and fearless analytical thinking to construct powerful branding that reach into the hearts of your audience.
A brand goes far beyond your logo. It defines how your business engages with your employees and clients whilst setting you apart from the competition. Working with you, we uncover your company's identity enabling you to express consistency and clarity.
We work with businesses throughout the UK. Tell us about your brand challenges and business ambitions.
At Blackberry we strive to deliver beyond expectation.
Defining your vision, helping make your brand dreams a reality.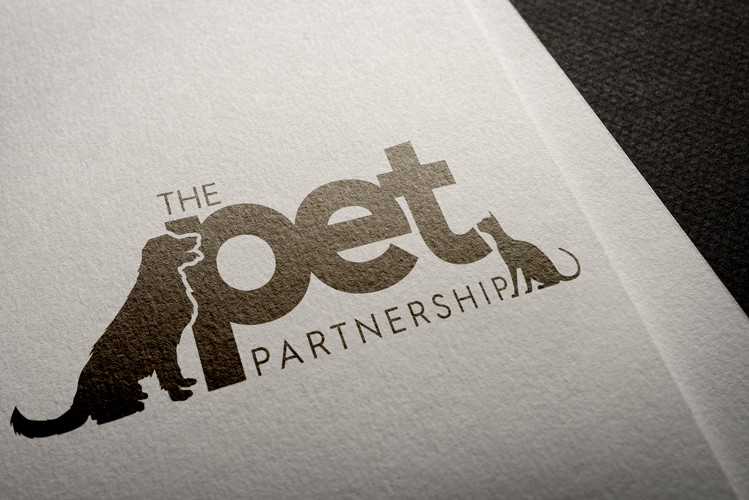 We work within your budget and not all businesses can afford a full brand redevelopment. We listen to you and create a solution based on your need and requirements. We will help you convey your message with effective and eye-catching design, without breaking the bank.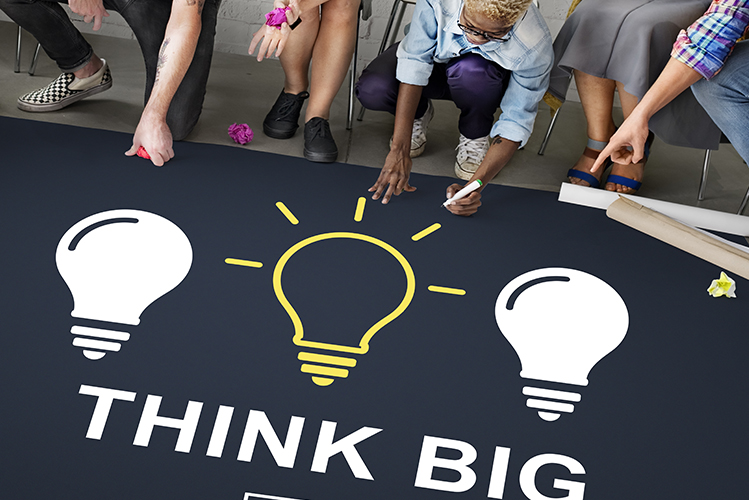 At Blackberry we eat, sleep, and breathe branding. We create design concepts that work perfectly, and will get you ahead of your competitors. We specialising in creating, developing and renovating brands. Whether for a company, product, event or service, we install clarity, direction and consistency to every customer interaction.
Your Brand Taken Seriously
At Blackberry we know it is our job to think differently. We listen and tune into your vision for your business. We love to push the boundaries to help you stand out from your competitors. We will create the marketing materials that your business needs to move forward successfully.